PRODUCTS
Power cords
Rubber Insulated Sheathed Flexible Cords
PVC Flexible Power Wires
IEC Serial Link
North American Standard Locking Plugs Receptacles
Meteorological Balloon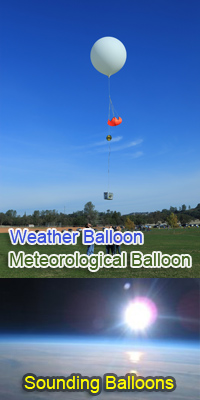 Class Description

A wide range of Euro standard power cords and cables (PVC and Rubber cable), such as VDE, IMQ, BSI, NF, CEBEC, D, FI, N, S, S+, SEV, KEMA, all are RoHS and PAHS. Company is ISO9001:2000 certified.
Europe VDE power cords , VDE Manufacturer, Supplier, Factory, Exporter from china

Europe VDE power cords
Products List
Contact Us
Ningbo Yunhuan Electronics Group Co., Ltd.
Add:Simen Town, Yuyao,Zhejiang,CN,315472
Tel:0086-574-62122947
Fax:0086-574-62161122
Mobile:0086-13567448881
Contact Person:Mr.Jim shen
© 2014 Yunhuan Group. All rights reserved