PRODUCTS
Power cords
Rubber Insulated Sheathed Flexible Cords
PVC Flexible Power Wires
IEC Serial Link
North American Standard Locking Plugs Receptacles
Meteorological Balloon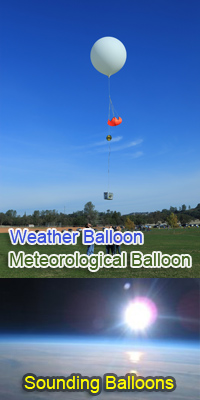 About Us
After years of development from 1978, Ningbo Yunhuan Electronics Group Corp has established itself as a prominent and leading manufacturer of power cords, power supply cords, power outlets, meteorological balloon in China highly reputed for the supply of high-quality, advanced products and provision of excellent customer service. "Yunhuan" brand has been honored as "China Famous Trademark". The company has been awarded the certificate and registered as an ISO 9001: 2000 group enterprise. These further show that our management and production system, together with our service offered, are well accredited.

With the support of effective market and product research and our technical staff's effort, we have successfully developed a wide and comprehensive market such as GE, Phillips, Wal-mart, Hitachi, Samsung, LG, Cooper, Haier, etc...

Our products are highly approved by ample certificates issued by PSE, CE, GS, SEV, SEMKO, FI, NEMKO, DEMKO, CEBEC, IMQ, VDE, BS, SAA, NF, KEMA, OVE, UL CUL CSA, IRAM, CCC and so forth, all our products now are complied with RoHS Directive and PAHs compliant.

We warmly welcome your enquiry at any time and expect to serve your esteemed company cordially.

P. S.: All our powercords are available in custom lengths, made-to-order cable terminations, custom stripping and in custom colors

Main products including: Power cord Euro vde power cords American ul Power supply cord saa power cable bsi cord sets Japan PSE JET power supply cords Italy plug power cords Swiss SEV approval power cables Argentina IRAM cordsets Korea KETI cord sets Chinese CCC power cord IEC 60320 C13 C14 computer cables UL power strip UL adaptor UL CE night light cable reels CE RoHS Meteorological balloons weather balloon sounding balloon pilot balloons inflate balloon latex balloontracking balloons .
Contact Us
Ningbo Yunhuan Electronics Group Co., Ltd.
Add:Simen Town, Yuyao,Zhejiang,CN,315472
Tel:0086-574-62122947
Fax:0086-574-62161122
Mobile:0086-13567448881
Contact Person:Mr.Jim shen
© 2014 Yunhuan Group. All rights reserved